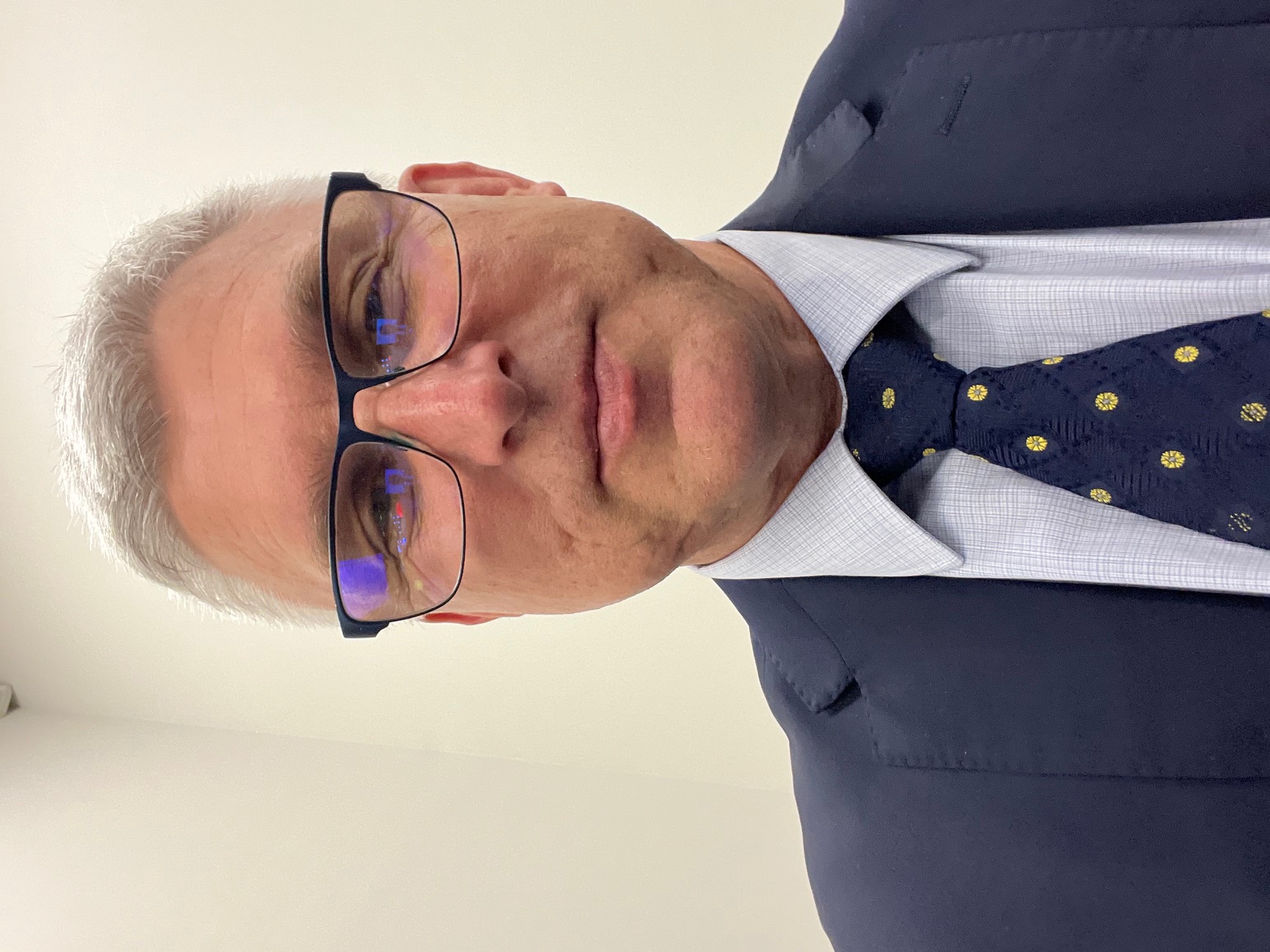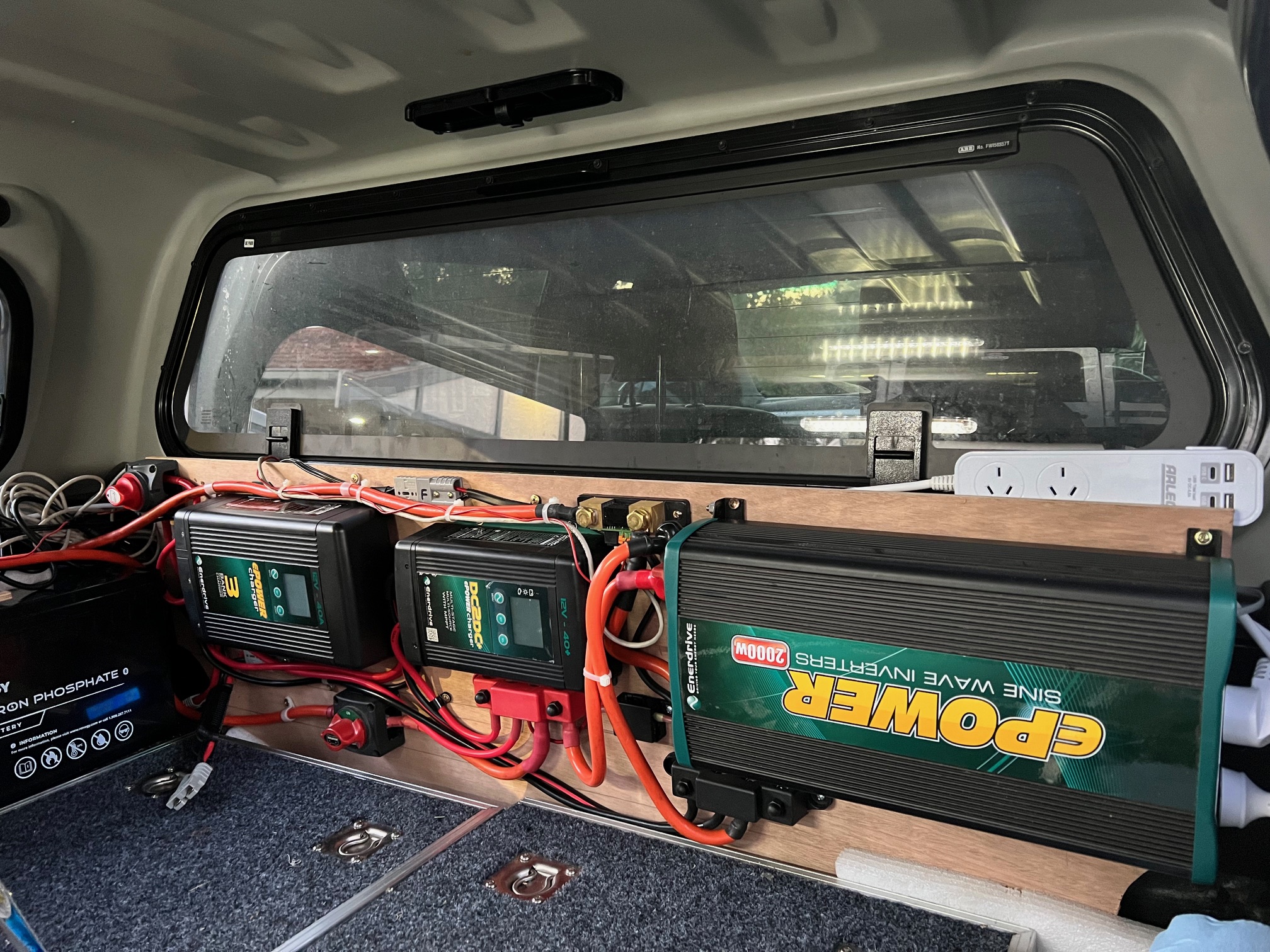 Ross takes you from an absolute beginner to a competent solar technician. I love how he can have a laugh at himself and his mistakes which makes him very relatable. The explanations are delivered at a good pace and Ross explains in depth things in a way that makes it understandable.

Great presentation and information even though I am not building out a van. I used the information to better understand how to add solar to my motorhome, change to a larger lithium battery bank and larger inverter/charger, and incorporate B2B charging. The wire and cable sizing was very helpful information. Some of the presentation was very basic but a refresher is always useful and he corrected some misconceptions I had. Highly recommend.
Absolutely brilliant. Not just the course, but the support from Ross. I went from nothing to implementing a full off-grid solar solution. Amazing!
Simply outstanding. Speaking as someone whose prior electrical experience amounted to installing dimmer switches around the house, this course is confidence-inspiring and empowering (pun intended.) Seriously, this is a "zero-to-hero" course and you will gain the confidence of knowing that, if you follow Ross's methods, you actually CAN handle the complex job of planning and installing a "fully fledged" three-source power system in a van, or anywhere for that matter. Ross is an excellent teacher. His careful and clear presentation style, along with the accompanying high-quality course resources are perfectly crafted. I'm just so impressed... You can see the skill and the eye of an architect in his graphics and diagrams, and his attention to detail throughout the course is top-shelf. If you have any doubts about the value of Ross Lukeman's Van Power course, put those doubts to sleep. This is the way. 100%. Thanks Ross!
I started out trying to replace AGM battteries with Lithium and it wasn't until I saw one of Ross's videos that I started to get an idea of what I was in for. After watching the way he taught, the clarity of delivery and information I decided to sign up for the Masterclass. I don't think that material is presented as well anywhere else. Practical and theoretical understanding are both emphasized. I learned a huge amount and feel confident I can update the various parts of my RV electrical system confidently. I think the best thing was the course was very enjoyable. Good job Ross! -wayne

Hi Ross, I have completed the Van Power Masterclass, thank you for an informative and well-structured course. I have been operating my own RV Solar Installation and upgrade business since November last year, here in New Zealand. (my website is pvtechrvsolar.com). Your material has been instrumental in helping me get up the curve which would otherwise have taken years to achieve.
First, I'd like to thank Ross for putting this masterclass together to help others out with their van electrical system. My project is a 2015 Mercedes 4x4 Sprinter. His videos are excellent, easy to follow & precise in the information. Ross keeps up with the latest ever-changing technology so you have the latest information. You can tell that he puts a lot of effort into his video production. Anytime I ever had questions regarding information within the course, he was always quick to reply via email or phone. I greatly appreciated his course. It was extremely helpful with my build.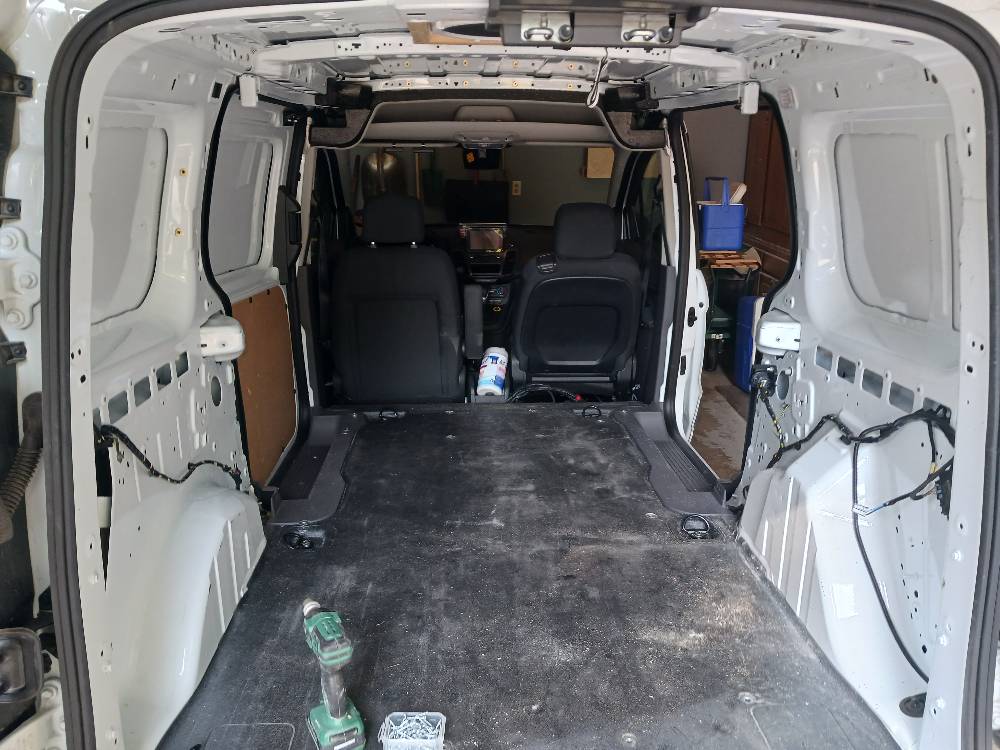 My name is Les Kuiper, skilled in woodworking, less than novice in anything electrical. I am equipping a 2020 Ford Transit Connect to live in for three months in Alaska. Ross's Van Power Method has given me the confidence to plan and wire a power system that will meet my needs and will operate as intended. The best part of the Masterclass has been the one hour consultation and followup to that consult, which has resulted in a detailed diagram of the appropriate equipment and wiring design.