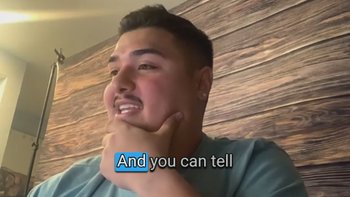 Really enjoyed the business setup course. Super insightful and comprehensive. It is a pleasure to listen to Evan and digest the information he has a special gift in the way he teaches its no wonder people are drawn to him. He make the information easy to understand and execute. Can say enough good things!
I joined the accelerator as a new startup founder, and I have found a lot of value in the resources and hands-on support. Not only is the content valuable but the 1st hand support you can recieve through discussion boards or weekly group video chats is invaluable.
Simply amazing. I'm learning so much. Evan and Deacon are awesome mentors. They really care about you and your business. Wish I've met them earlier. So happy to be part of this community. Thank you Evan & Deacon!