The Verbate community is so powerful because I felt un-alone in my feelings (and reality!) that my organization has a long way to go in terms of making our ERGs more engaged in and effective - and isn't that feeling of togetherness what ERGs are all about?! While we are *almost* starting from square one at my organization, I feel much better equipped to take on management and maintenance of ERGs after attending Verbate's workshops, because of the resources provided, and due to the ongoing community aspect of the program. I'd highly recommend Verbate's program to any person or organization looking to truly add value to, and create impact by, their ERGs.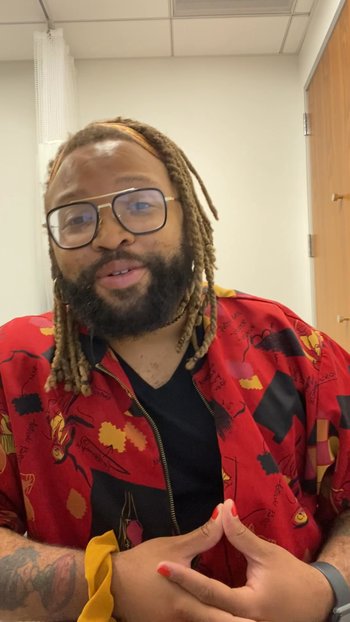 "Being a part of the Verbate program has helped me have a clear understanding of how to measure success for our ERG"
Verbate's ERG Leadership Growth Program has created substantial impact for the leaders of our internal Communities. They've gained foundational knowledge, best practices, and frameworks to use in their leadership roles, which has enabled them to align their strategies with larger business objectives.




Additionally, they've been able to join a global network of ERG leaders, all working to build similar solutions in their respective workplaces for the communities they represent. Having access to professionals who are also leading internal employee networks provides a level of collaboration and community that is deeply needed in this space, which is why I'm grateful for Verbate creating this program.

Thanks to the Verbate ERG Leadership Growth Program, I had an incredible learning experience that exceeded my expectations. The program provided a unique opportunity to gain insights from knowledgeable hosts and guest speakers as well as fellow Chairs and Program Managers. The sessions struck a perfect balance between theory, practical examples, and interactive breakout rooms, allowing for a comprehensive understanding of the topics. What truly set this program apart was its action-oriented approach, enabling me to immediately apply the acquired knowledge and tools. As a result, I now feel significantly more confident in my ability to effectively support Showpad's Pride ERG. I am grateful for the valuable lessons and skills I obtained through this program.

Going into the first week, I knew I would learn a lot, but I wasn't ready for how truly prepared I would be after the program ended. I'm a fairly new ERG Chair and always feel as though I could be doing more for my group, but this program really helped me gather a lot of insight and resources to better lead my ERG. Meeting other ERG leaders was a huge part of why I wanted to be involved, as networking really comes in handy. It was great learning different ideas, meeting structures, opinions, things that work, and things that don't work from my fellow ERG Chairs. I hope to apply a lot of what I've learned, but especially the suggestions on gaining more engagement from my ERG members. I only wish the program could've been a week longer!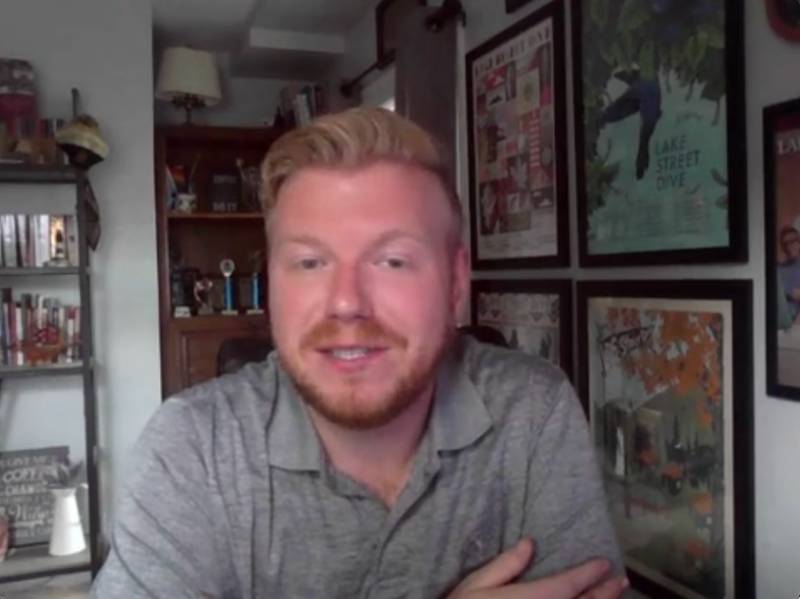 Kelly Cuesta
Principal, Global Employer Branding, Culture and Engagement Manager & Global ERG Community Leader @ Ingram Micro
When I joined the Verbate ERG Leadership Cohort, I only expected to enhance my know-how to better serve my internal community of ERGs in my organization. However, I found something else: a supportive community of inspiring individuals who are leading in different capacities the change within their organizations. In a safe space for DEI leaders and aspiring ones to meet up, Verbate's program helped me to get better on advising established and brand new ERGs in my organization. I learned from the rest of cohort members' experiences and got answers to questions such as how to set the foundations and get buy-in for a very first Global ERG, thanks to Verbate team!
I learned so much during these sessions. They were extremely thought provoking and useful to my role. I have already been able to bring the knowledge and ideas back to my ERG to implement better methods.