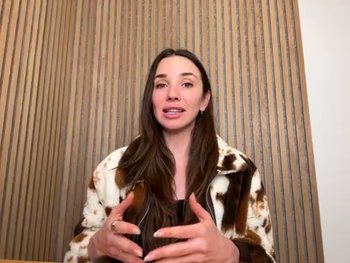 "Video testimonial is what convinces potential customers to give me a chance"
Andy McCotter-Bicknel
Competitive Intel at ClickUp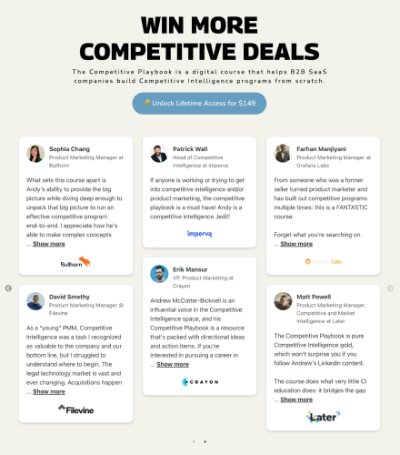 I've said it before and I'll say it again—Testimonial.to was the best investment I made when I built/marketed the course (The Competive Playbook).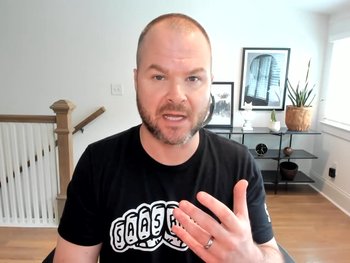 "For the small price I pay, it's 3X'd conversions with such a massive ROI!"
We embedded Testimonial.to on the last page of our Prehireforms (candidates' skills assessment forms) and candidates' testimonials started coming in automatically! Testimonials collection is now automated and we don't need to ask customers or candidates to drop us testimonials anymore!
Really love your product. After trying Videopeel and other dinosaurs, it's a breath of fresh air. Everything loads quickly, there is no unnecessary UI and forms to fill. Awesome!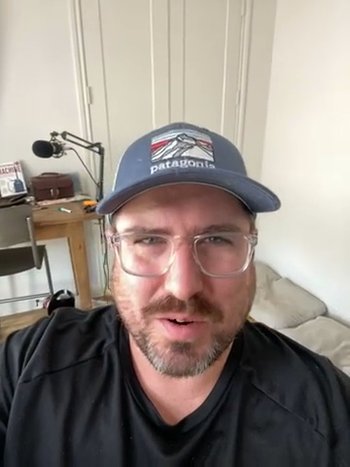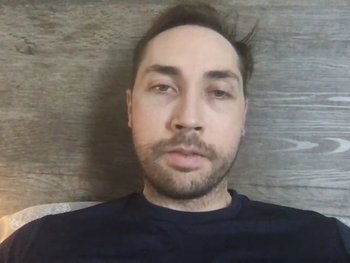 Testimonial has been a big part of my conversions. I've had multiple customers tell me they bought vim.so because of the reviews 👍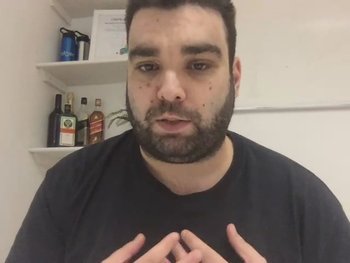 Such a simple and elegant product. Spent several hours today going through at least 6 other testimonial video sites but all of them were just far too complicated and not to mention expensive. I was looking for something which was very straight forward to use for me and for my customers and this was perfect. As easy as create a link, send it to customer, and share. Great user interface for anyone to use and very affordable for small businesses.
This is really a cool product. Video is normally this big scary format in the workplace, but packaged into a slick use-case like this makes it so much more accessible and valuable.
I was a little hesitant to send an email asking someone for their feedback. Testimonial.to made it painless (not to mention honest) giving the people we work with an easy way to give you some simple feedback without any hemming and hawing at all. This tool removes the speed breakers from the process and makes testimonials looks more authentic and trustworthy. I do not have to worry about managing videos, sorting them or uploading them. I love how Damon took the time to understand my business before we started working together. He got a good understanding of who I am and what I do, and made sure that our requirements are met. That's one of the reasons that Damon is so good at what he does. He is very helpful and kind.
Great product, video is super useful - I could always trust video testimonials more than text, as you can tell how legit a testimonial can be through the content.