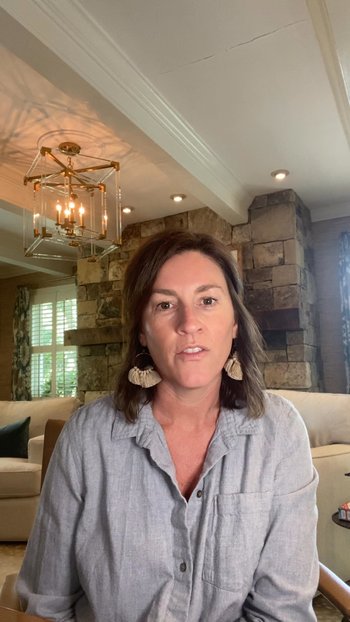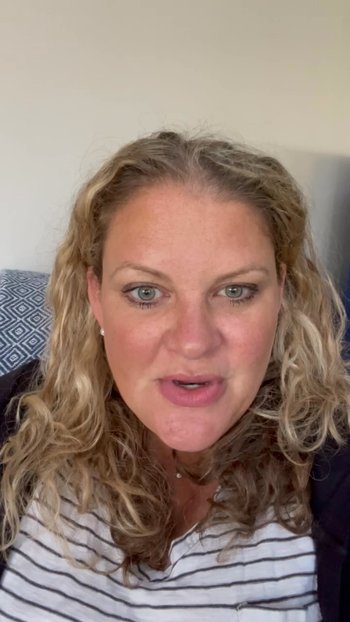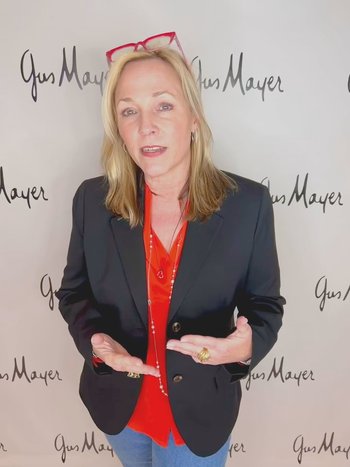 I just want to reach out to let you know that Renata and her team went above and beyond on July 4th when I had a client emergency. They read and replied to several emails and helped me adjust a client's date due to illness. While I am always "on", I realize our partners don't always have to be and their dedication to me and my clients will never be forgotten. I can't tell you how happy I am to have found UJV and how ecstatic I am that I have been working with you! Have a great rest of your week!
Arthur was a perfect match for me and the request. I am not familiar with surfing destinations or the Caribbean as I sell primarily South America and Africa, but Arthur helped me deliver a great trip for my clients and was patient with all my questions along the way!
I can't believe I didn't start using UJV sooner!! I'm going to use UJV as much as I can now!
Paige is wonderfully patient with me and my client. She is very knowledgeable and helped put together a wonderful honeymoon vacation.
Brandon provided excellent acommodation options for my clients that fit their style and budget. Extremely fast turnaround time. Great communication.
Patricia
Acacia & Lime Travel Designs
Recently, Michelle was out of town and had a colleague monitoring her email. Rubi stepped in to assist and so the process remained seamless until Michelle returned. They have gone above and beyone to find properties that will work with a medical diet for a client.
Availability can be a real challenge, so when my clients were ready to pull the trigger, I was happy to see UJV's response time was extremely minimal and I got my final confirmation the next day!
Arthur is always timely in his responses to me! He makes sure to answer all my questions and explain anything that I need further clarification on. He's great!!
Super fast turn around, very knowledgable, easy to read quotes. Yay Michael Garcia!
Jenna
Sol Sisters Luxury Travel
Rubi has been extremely fast with getting back to us, and very patient with me as a new advisor and still learning the ropes. I'm learning along the way ;) I appreciate her expertise.
Dani and UJV are the easiest tour company to work with. If I need something, I know it will be handled by your team. If I could use UJV for every trip and every client, I would!
Response time is huge for me since I usually come to UJV knowing what I want. Arthur is very responsive and if there will be a delay he will let me know ahead of time. The concierge service has also gotten much better with UJV. Thank you for working hard to improve the overall service to advisors.
It's been wonderful working with Nick, Jonathan and Michael so far! Your response time is beyond amazing! Thank you!
Michelle and the team at UJV always deliver. Response times are fast and efficient. Michelle is very knowledgeable about the destinations and very in tune to what our clients desire. Thank you for making us look like rockstars!
Liz is awesome! I loved working with her on my clients recent trip to the Maldives - they were not the easiest in terms of locking in scheduling and Liz was great in advising me on optimal times for seaplanes and making their experience there the most seamless possible. I will most DEFINITELY be working with Liz again!
I know I can always rely on UJV and Melissa for product knowledge , flexibility and support.
Brandon is the best! Timely response and the concierge team assistance is an added value.