Marcus is hands down the best sales coach I've ever had. He's specifically great for learning to do proper discovery and managing a deal cycle. His support has been phenomenal. He lets me ask tons of questions and gives me detailed feedback that has left me super impressed. My leadership had me do a training session as they liked my disco calls so much… I shared with them what Marcus taught me! Marcus's team is also top notch. Christian was helpful and thoughtful when I was evaluating whether to go into the program. This is worth the money hands down. If you "dont have the money"… find it because you will make more getting their coaching. If you don't do this, you're at risk of missing out on major lessons that will change your sales career and confidence! PS- Marcus is also just a good person and has your best interests at heart.
Marcus' coaching program gave me the insight to the sales cycle I was looking for. How do I help the prospect go from prospect to closed won. The structure of the program, the weekly calls, and his own personal availability made the difference. 8 months later and with still much to learn, I'm a much more proficient and efficient salesperson. I hit quota in my first year and on my way to surpass my quota for this year. Thank you, Marcus! LFG!
Samantha
Senior Account Director @ Persefoni
I've been been in sales for 10 years but never worked in SaaS, Marcus' coaching program set me up for success selling in a completely new environment. Within 4 months, I landed a Fortune 500 company which was also one of the largest deals in the company to date. I felt confident running discovery with a room full of execs and knew the right questions to ask and how to run a proper call. My proudest moment to date is helping to elevate our brand as a leader in our sector, especially given the fierce competition. I thrive off of making my team proud and have a strong drive to be an elite contributor in my company. I value the mentorship Marcus and his program provide and had I not taken action and joined I don't think I would be half as successful as I have been to date. Thank you Marcus!!!!
Trev Ledwidge
Clinical Sales Territory Manager - Accuscience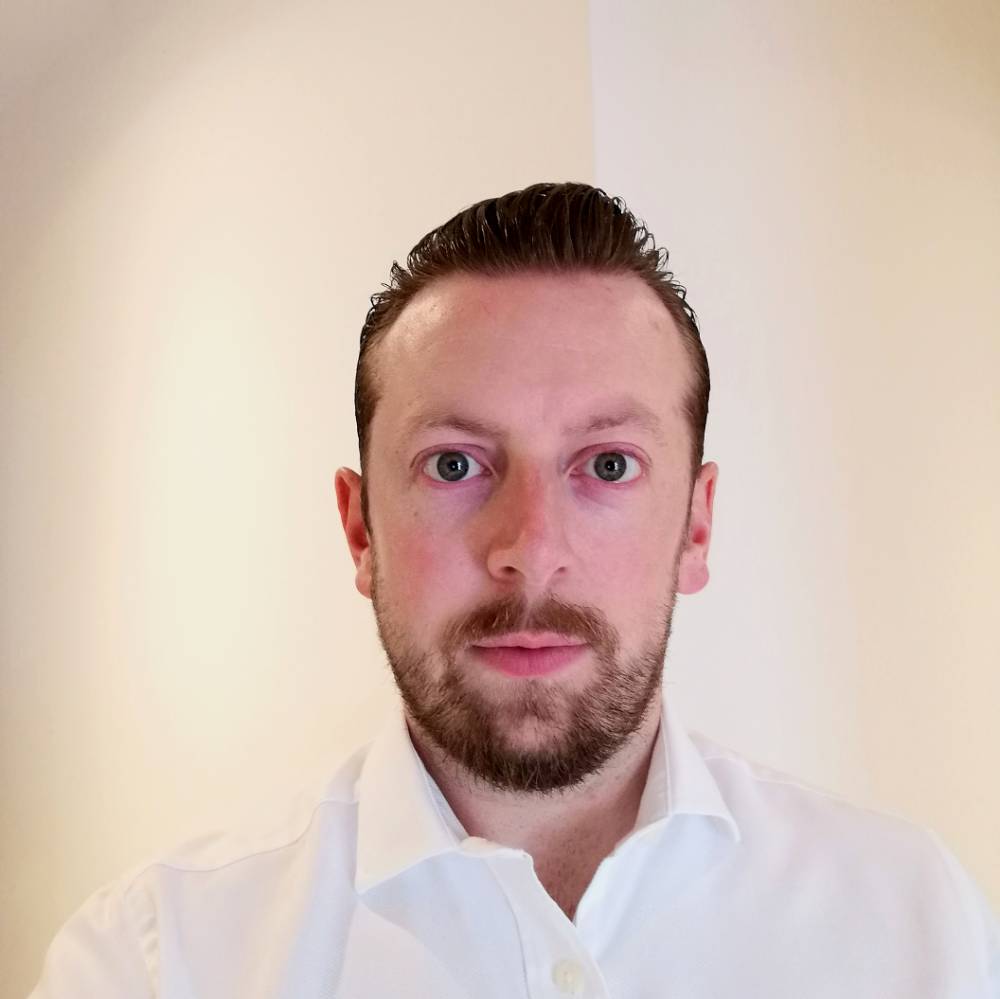 Marcus's coaching program has given me the confidence to go from no sales experience to knowing exactly what the best practices are for every step of the sales process. I now know exactly how to engage with each prospect, how to ask the right questions at the right time, when to listen, and how to handle any objection. If this course was just the step-by-step program it would still be worth the cost. However, the addition of the weekly coaching calls makes this more than a course, it makes it a community of professionals who are laser focused on investing and improving themselves. I know that if I hadn't of invested in myself at the start of 2023, I would have severe imposter syndrome working as part of a sales team and I'd be painfully experiencing all of Marcus's lessons the hard way. Without doubt the best investment I've made in years, Marcus is a legend when it comes to teaching his evergreen skillsets.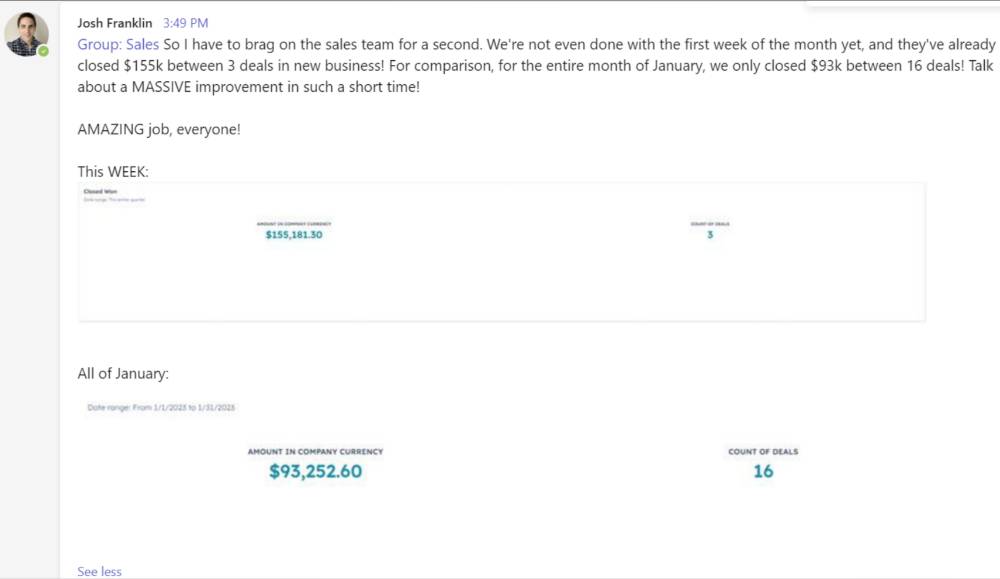 Worth every penny. As a Director of Sales, I paid for all 4 of my AEs to attend Marcus Chan training and in 1 single quarter have improved so much.

Kevin
Global Account Manager | Canada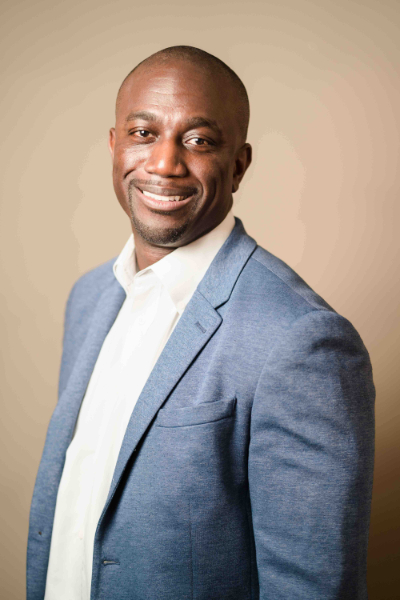 Marcus' coaching program has been instrumental in my sales growth. Marcus has helped Improve my ability to not only prospect and gain the prospects trust, but finalizing and closing deals quicker and at a higher amount. The ability to be with other liked minded sales individuals to brainstorm ideas and understand how to overcome various challenges is invaluable. I truly believe if I didn't take Marcus' course I would still be struggling with attaining my quarterly quota. Thx Marcus!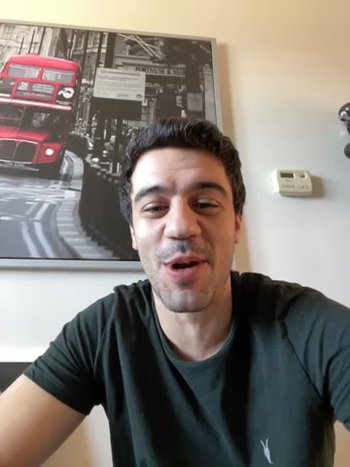 Marcus's coaching has helped me realize how important mindset, confidence and keeping it super simple can be. It literally changed how I go about my career choice in sales and helped me to accept that this is my field of choice. Before I would always have one foot in and one out due to fear. More than double earning and breaking in to six figures. Proudest outcome is showing up as me on every sales interaction without lack mindset. I bring the energy and happy vibes vs trying to be some robot "professional" that uses big words and over talks. The best thing about the program is the ongoing access to Marcus I feel like I have a lifetime sales coach for those moments we all go through. If I hadn't taken the course… I don't know thankfully I don't have to think about that 🥴🙌🏿😂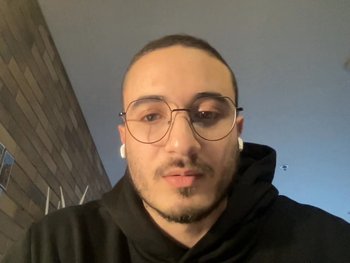 Chris Bushnell
Mortgage Broker, Leverage Lending Group
I've read all of the sales books, taken other coaching programs, and attack everyday with a winning mindset, but I could never reach a 6 figure income before I met Marcus. I'm not sure whether it's the tangible skills he teaches, the intangible skills, or a combination of both, but once I started learning from Marcus, something clicked and my results changed dramatically. I'm now earning well into the 6 figures and able to live the life that I want. I've been able to donate to organizations that helped me earlier in my life, and support my family and those who I care about. If I didn't take action and join Marcus's program, I'm confident I wouldn't be able to support my family the way I am, and live the life that I live.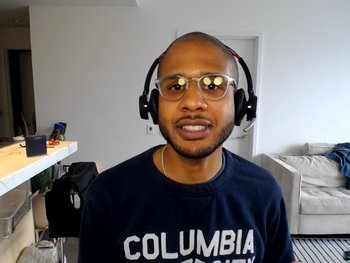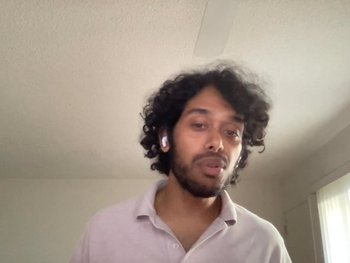 Ian Lexen
Business Development Manager, EmployBridge
I used to have a lingering feeling that I could be "doing stuff better" at sales. Marcus gave me a clear step-by-step pathway to improve - to get massive results by refining every aspect of how I sell. Directly applying his training, I've closed deals 5-10x larger than anything I sold before. More than the financial growth, though, I have seasoned sales pros in my organization, often with longer tenure than me, asking for my input on their sales strategies. If you're on the fence, take the leap to join Marcus's training program and community of sales professionals. You will earn back your investment many times over!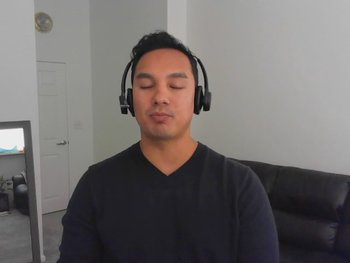 Signing up to Marcus's coaching has been a great investment. He's helped me overcome mental barriers, develop a routine and process that works - resulting in increased sales and close bigger deals. Not only is Marcus great at what he does, he's warm, full of energy, and takes the time to answer every question I've, which has been very helpful. Also the weekly call on Wednesdays is gold - that alone is worth every penny.

VALUE, VALUE VALUE! In a world where sales coaches are a dime a dozen, Marcus stands out in the crowd with the content he's created and his enthusiasm to see everyone he works with succeed. He's personable, charismatic and a lot of fun to chat with. You will never regret the investment to work with Marcus.
I joined Marcus' coaching program as a BDR in my first sales role. I struggled a lot and couldn't keep up with the demand or find purpose in my position. I wasn't too confident about joining but new I needed to find a reputable coach ASAP. After joining, Marcus played a huge role in my sales journey - from answering questions around strategy to doing live mock calls so we could break down each statement live! I see him as more of a life coach as he's huge on helping sales reps strengthen both their sales skills but also their personal life, which is probably what I like the best! He's even helped me in interviews resulting in a higher salary. 1 year later I'm now an Account Executive who can confidently execute sales strategies, who's pivoting into a new role thanks to gaining sales exposure. If I hadn't joined I would have probably given up on sales altogether and completely lost sight of how to form my future. The other biggest perk is being able to meet with him weekly so it truly feels like continued support unlike many other programs out there that I forget about. Thanks for everything Marcus!
Marcus has been nothing short of amazing as a coach. He's helped me gain confidence in who I'am and who I want to be. He's helped me with my biggest struggle to date, cold calling and prospecting. I've never done it before and don't enjoy the idea of it. He taught me how to gameify it and how to think about it. I don't necessarily enjoy cold calling, but its been instrumental in helping me getting mroe appointments and helping me in my career as a sales professional. This is just the tip of the iceburg within the program. The reason I harp about this so much is because it's my biggest struggle. Marcus is accessible and gets back to you in a very timely manner. He also checks in with you to see how he can best serve you. Thank you Marcus and the rest of the team for all that you do!