I considered myself savvy in my finances and investments. I had all the traditional investment tools and thought I was doing all the "right things". While attending a conference I heard Ryan speak about WealthPlan, a financial mentorship program. I joined WealthPlan after the conference, and it has transformed my traditional investment mindset into an unconventional mindset. Because of WealthPlan – Elite program, my understanding of investing has developed and matured. The 1:1 calls with Ryan are informative and he meets you on your level. As a mentor, Ryan is gentle but firm and cares about your success. The program provides me with the resources and tools to make logical educated decisions with conviction. I'm genuinely grateful for the investment knowledge partnership with Ryan and the WealthPlan team. In return, I'm continuing the investment conversation with my friends and family.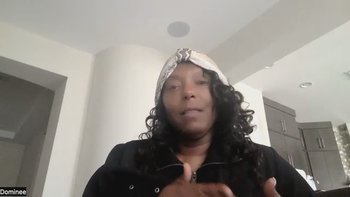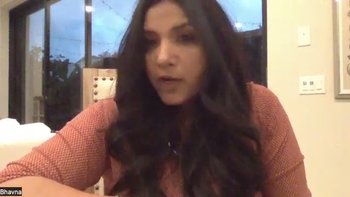 I've had an amazing time as a mentee so far. I already feel like it's changing my life and outlook on money and investing. During my 1:1 calls, Ryan shared with me that there are two ways you can look at life… through a lens of scarcity or through a lens of abundance. This has helped me better manage my finances and professional opportunities. Ryan is the type of mentor to give you actionable items that you can execute to grow as an individual and grow your net worth. I feel like my entire outlook on life has changed for the better. I filed my LLC last year with Ryan on the phone walking me through it. I've been learning so many different trading and investing strategies and I can't wait to see where this goes. I am thankful to be a part of this mentorship program and this is just the beginning. It's only up from here! Thanks so much!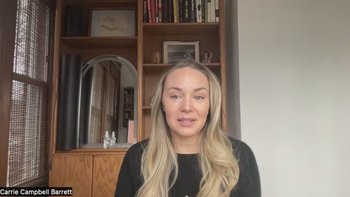 I'm fairly new to the stock market and wanted to learn more about how to build my investments and manage my portfolios. I previously didn't do anything in this space beyond participating in my employer sponsored 401k. I knew I needed exposure to trading and investing, but I didn't know how or where to get started. After spending sometime learning how to analyze the right companies, how stocks move & trading options - I knew that I didn't want to get left behind from the opportunities in the market. I knew Ryan was brilliant but after learning the level of service the team provides, daily, I'm confident this is the space for me. I've found an amazingly supportive community within WealthPlan. I'm learning a high value skill and I'm excited and committed in building! Thank you!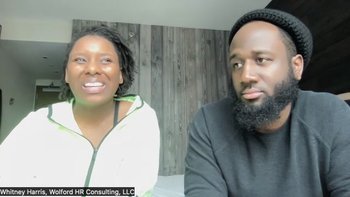 My name is Sully and I am a full time Digital Content Creator. I came into WealthPlan's Pro program with little experience in investing (purchasing stocks here and there based on other people's recommendations). Through the mentorship, weekly calls, and community conversations I've learned so much! My mentor Rob has been great at being patient with my lack of experience and walking me through strategies, concepts & practices of trading. I am still practicing and learning, but I feel so much more equipped in trading and financial literacy in general. You definitely get out of this program what you put into it. So put in the time, and the program will meet you where you are. They are definitely in your corner.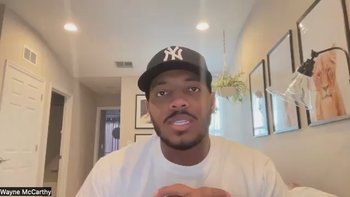 Ryan's hands-on approach and understanding of investing is unparalleled. The weekly WealthPlan™ ELITE mentorship program helped me establish a rule-based framework while reformulating my perspective on market dynamics. From innovative strategies to simple tax advantaged vehicles, the content & curriculum is dynamic and unique to R's IP. Whether you're an early investor or a late-stage retiree, WealthPlan™ offers generational-wealth building tools and fosters a diverse supportive community.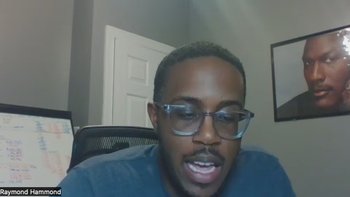 My experience with WealthPlan™ has been nothing short of amazing! I've been trading options now for about 3 years, but never really had a mentor or a great community like this one. I've learned to trade with minimal risks, stay consistent, journal all my entries, and be consistent! I want to thank R and the entire WealthPlan™ team for giving me a clear path to achieving the financial freedom that I was not able to achieve on my own.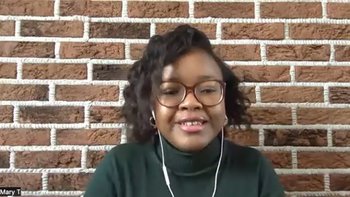 I have been working on trading options and learning how to invest in the stock market long term with Coach Rob. WealthPlan has helped me understand what I'm looking at when I see a stock chart. I have also learned how to read the chart to provide the best possible entries and exits to obtain profit while day trading. I have learned so much about myself and the psychology needed to be a consistent profit taker in the stock market. Ryan Leslie and Coach Rob are truly great mentors when it comes to trading stocks and navigating the financial markets! ~Daubin Hebert - Denver, C.O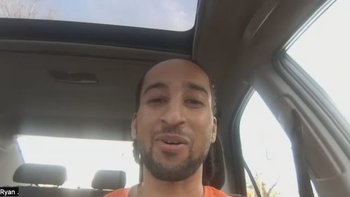 A few months ago, I decided that I needed to learn how to better invest my money. I knew I wanted my money to work for me but I didn't know where to start. I've been following WealthPlan™ on their Discord channel for a while and when I received an invite to learn more about their mentorship program, I enrolled in PRO. I was able to learn about different strategies for investing my money and find the ones that worked best for me and my goals. The mentorship is personalized and individualized to what I'm looking to achieve with my finances. The support is top-notch too. I'm more confident in my abilities to invest and trade my money, and I know that I am on my way to building wealth for myself and my family. WealthPlan™ PRO has taught me everything I need to know about investing and trading my money - from the basics all the way up to more advanced strategies. Thank you for everything!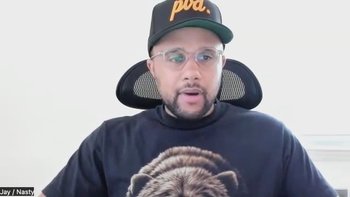 Before I joined WealthPlan, I joined other stock market trading programs but something was missing for me. I wanted to learn how to find opportunities in the market and make my own decisions instead of just following trade call outs. I've been following WealthPlan for a while now and decided I'd make the move and get started. I enrolled in the coaching program to help me with accountability, guidance and to improve my skillset. This program gave me the step by step guidance necessary to trade & invest the right way. I learned a lot about mindset and trading strategies I didn't know about before and I'm looking forward to what's next for me.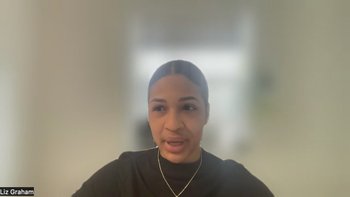 WealthPlan™ PRO was one of the most valuable investments I made in the past 10 years. This live program silences all of the "digital noise" that's spouted throughout the Internet from self proclaimed "gurus." Ryan Leslie (and his team) LITERALLY invest their own capital and time to develop strategies that help investors at any level become smart and profitable investors. Throughout my time in WealthPlan™ PRO, Ryan presented himself as the financial mentor I NEVER had. R's commitment to educating and empowering members to rethink everything they knew about the American financial system was an element that I most appreciated during our weekly live calls. WealthPlan™ PRO picks up where the classroom dropped us off. This program is continued education and community. An investment in WealthPlan™ PRO is an investment in a compass that'll navigate you to financial freedom. Thank you!!