I've had the pleasure of working with Web Bae on two websites. Both turned out fantastic and the most recent was an extremely complex build. I cannot say enough good things about Web Bae and his service. As the owner of a tech company, I've dealt with a lot of developers and a lot of freelancers across numerous verticals. Web Bae stands head and shoulder above the crowd. He is incredibly talented, but what I appreciate the most is his ability to "figure things out". No matter what technical challenge we throw his way, he always finds a solution and makes it happen. I don't think there's a single request he hasn't been able to manage (and I've had a lot of crazy requests). Beyond that, he has immense integrity and an unparalleled work ethic. He is incredibly transparent about billing, how much time something will take, etc. He is always willing to offer alternate solutions and keeps the client's budget in mind without prompting, which is rare to find these days. He also works incredibly hard to ensure everything is delivered on time and to the specifications. Web Bae is amazing and the only person I ever want to work with on web builds.

Hello my name is Anjola. I've been struggling to learn Webflow for about a year especially responsive design. When I met WebBae, I finally understood responsive web design in a matter of a week. His teaching is very easy to understand and it is clear he is very knowledgeable of Webflow. His knowledge of custom code helps him take Webflow to an entirely new level. All I can say is thank you and I can't wait to learn more!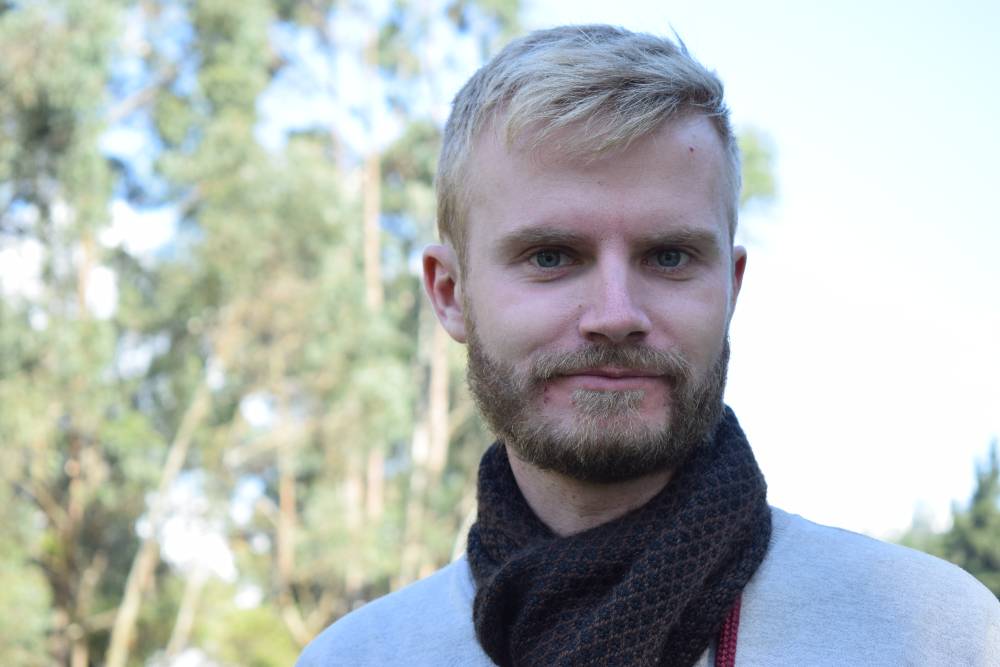 Web Bae has some very nice content here. I came across his channel a while ago for a very specific problem I had, but have found his other tutorials and materials very usefull
Keegan is the best in the business. His knowledge of code, no-code and a combination of the two is second to none. From teaching me new concepts or fixing small issues to working on large full-stack projects, I can always count on Keegan to deliver and I am very grateful for that! P.S He loves a GSAP feature!
My name's Kudzi, I'm a freelance white-label webflow developer working with design agencies to develop marketing sites. I've referenced a lot of Web Bae's video when working on both client and personal projects and they've helped me get unstuck each time. I thoroughly enjoy the format of his videos, they're very educational and I always walk away having learnt something new.
Responded to a Twitter DM within the HOUR! He provided me with exceptional advice, helping me to navigate Webflow's most tedious tasks. Thank you, Web Bae!

I always appreciate Keegan's awesome tutorials. No matter how long you have been in the Webflow space, there is always amazing value to be found on WebBae's channel!
I am a self-proclaimed Webflow Tech Lead, who works by day as a Sr. Brand Designer, Web at Webflow, and as a tenured Digital Designer and Webflow Developer by night. Keegan has been such a light in the community since he starting sharing content around technical javascript and various other custom code challenges. It's clear he is up for any challenge that crosses his path, and pursues each project with a passion to deliver top quality, while educating others along the way.